Workplace Wellness
Developing High-Performance Skills
"Strategy is planned from the top down and executed from the bottom up."
An organization's ability to achieve strategic goals is directly linked to the performance of individuals and teams, organizational culture, and the ability to successfully implement change.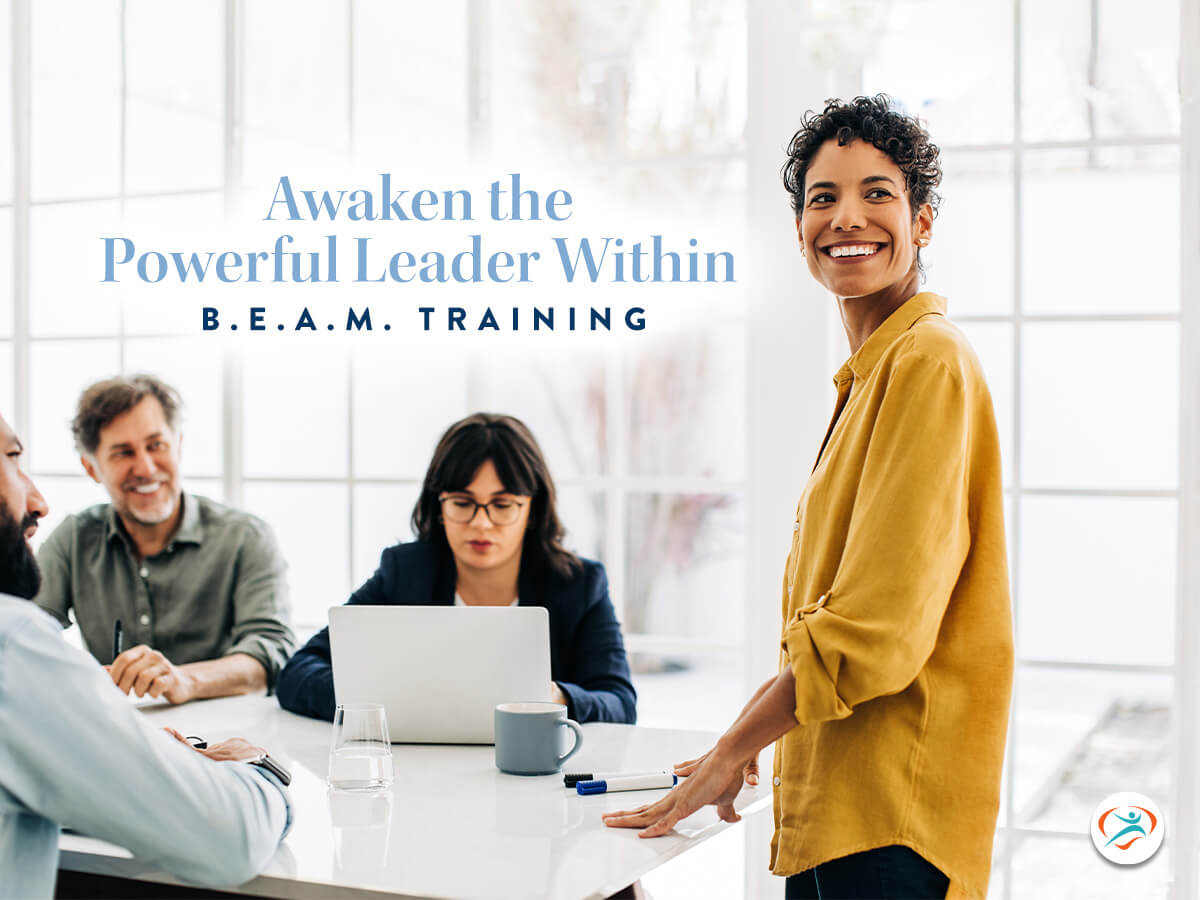 Become a Confident Leader
Awaken the Powerful Leader Within
This 4-week online training is focused on strengthening your belief and confidence in who you are as a leader in the workplace. It is a practical step-by-step guide to finding, expressing, and living who you are as a person and leader. It's a workshop designed for you to take the first step in creating a confident life to be who you were meant to be.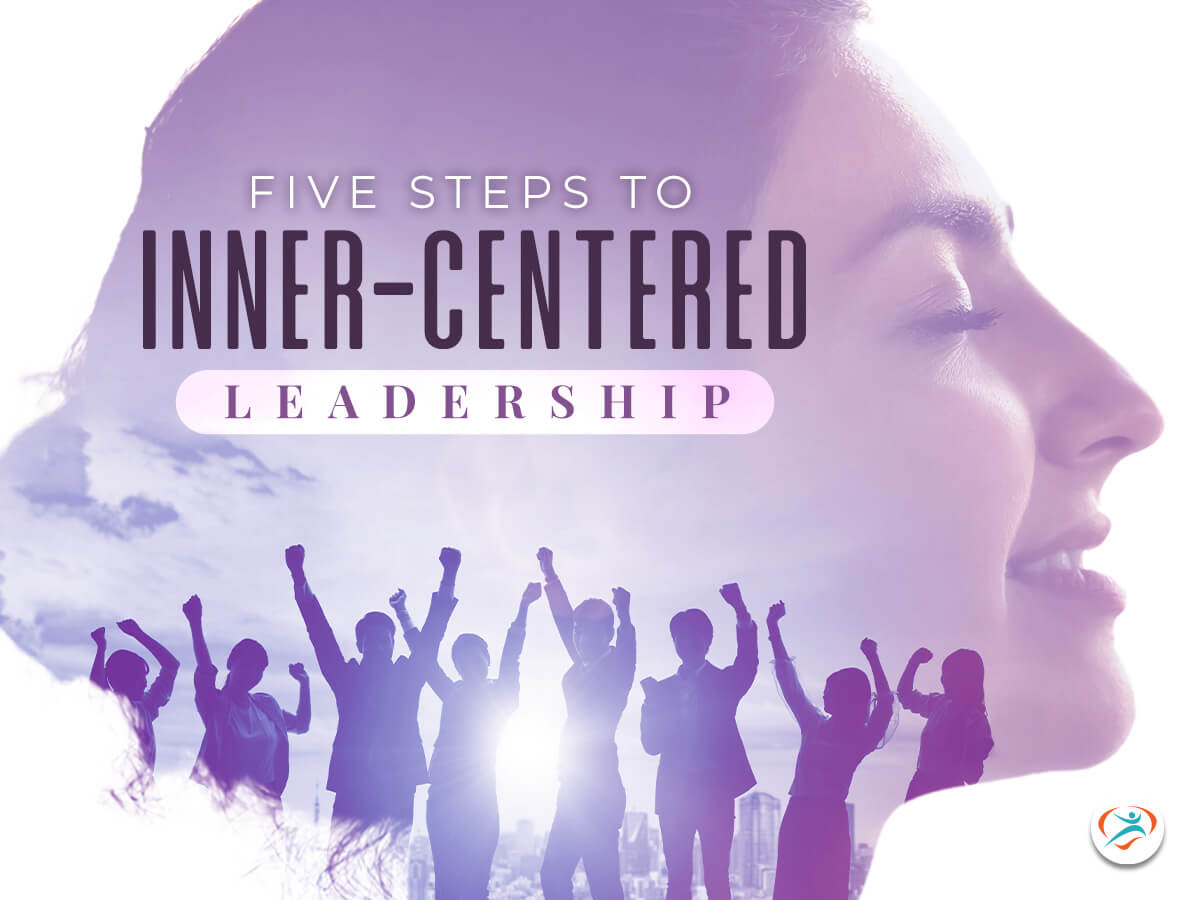 Become an Inspiring Leader
Five Steps to Inner-Centered Leadership
Amidst a landscape of unprecedented shifts and workplace phenomena like the "Great Resignation," emerges a transformative opportunity for Leaders in corporate, non-profit, and community spheres. If you've felt overwhelmed, uncertain, or burned out, our Five Steps to Inner-Centered Leadership course is your compass to renewed purpose. Discover how to lead authentically, cultivate resilience, and inspire positive change in yourself, your teams, and your organization. Elevate your leadership journey and embrace a brighter future today.
About Us
Mindfulness in Action
For more than 25 years, Body & Brain has utilized Brain Education to grow and evolve as the country's premier holistic fitness and mindfulness business.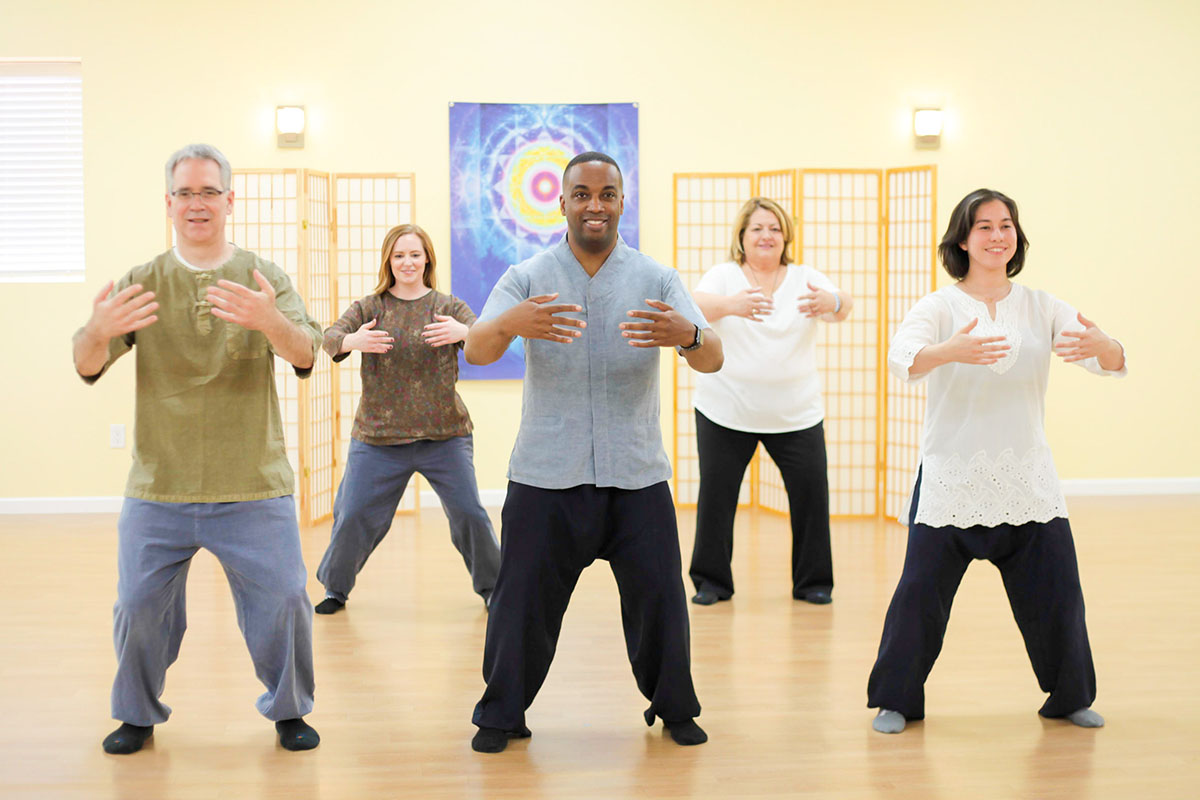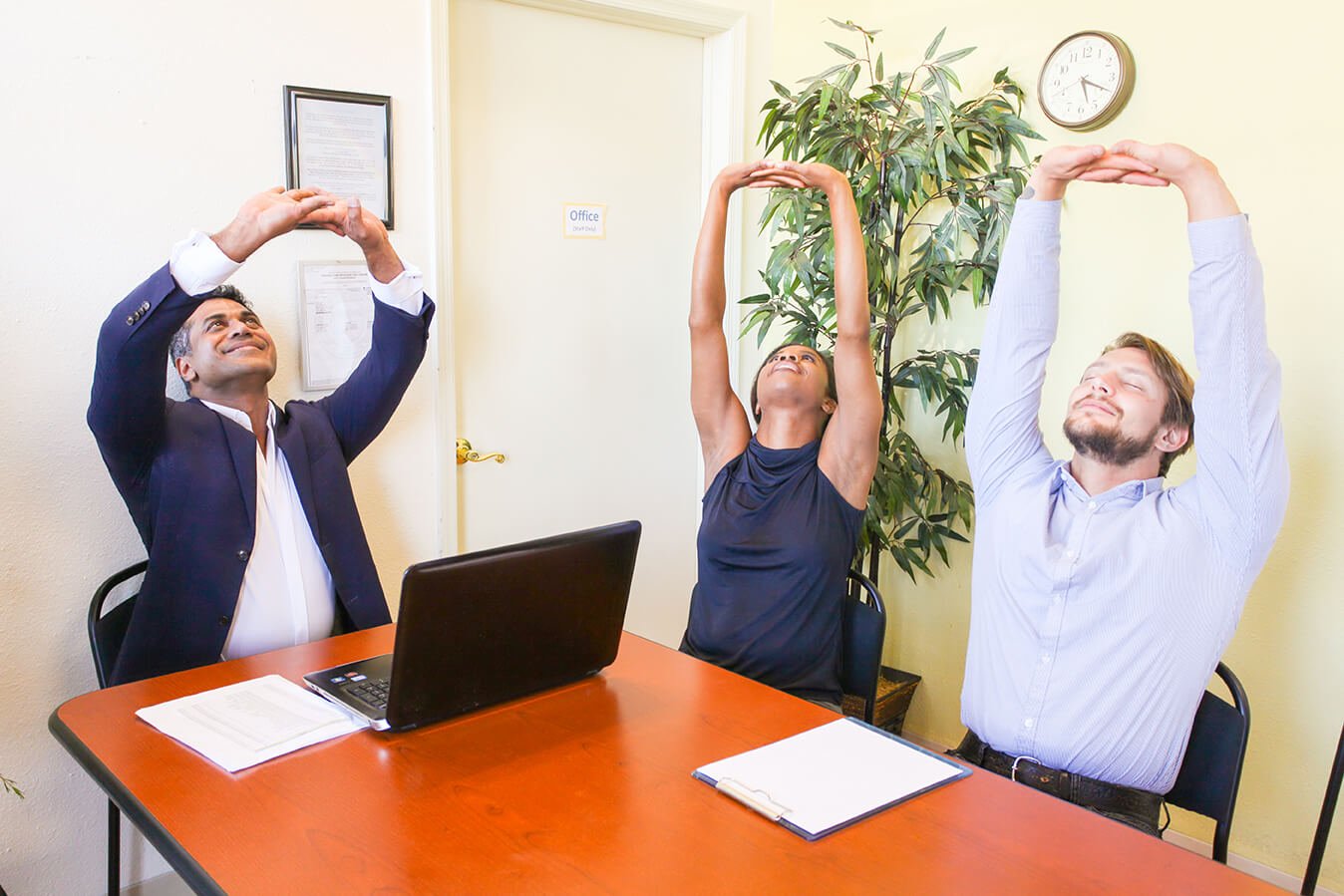 Creating Leaders & High-Performing Teams
Body & Brain Workplace Wellness Leadership
Leaders can be trapped by deeply rooted unproductive habits. Body & Brain Workplace Wellness's leadership coaching framework enables leaders to increase self-awareness and recognize how mental models support or inhibit success.
Body & Brain Workplace Wellness helps leaders create high-performing teams by facilitating a sense of connection and a contribution mindset in each individual. Using Brain Education, which combines physical exercises with mindfulness techniques, you'll be able to support a synergy effect that brings out the best in everyone.
"Strategy is planned from the top-down and executed from the bottom up."
Anywhere You Are
Interactive Online Programs
To help your company achieve greater overall success, Body & Brain offers innovative programs to help employees effectively manage stress through Brain Education mindfulness techniques. Our programs range from 30-minute classes to week-long mindfulness retreats addressing your specific organizational needs. Body & Brain is leading the way with an online network of master trainers to provide cutting-edge corporate programming to inspire and engage.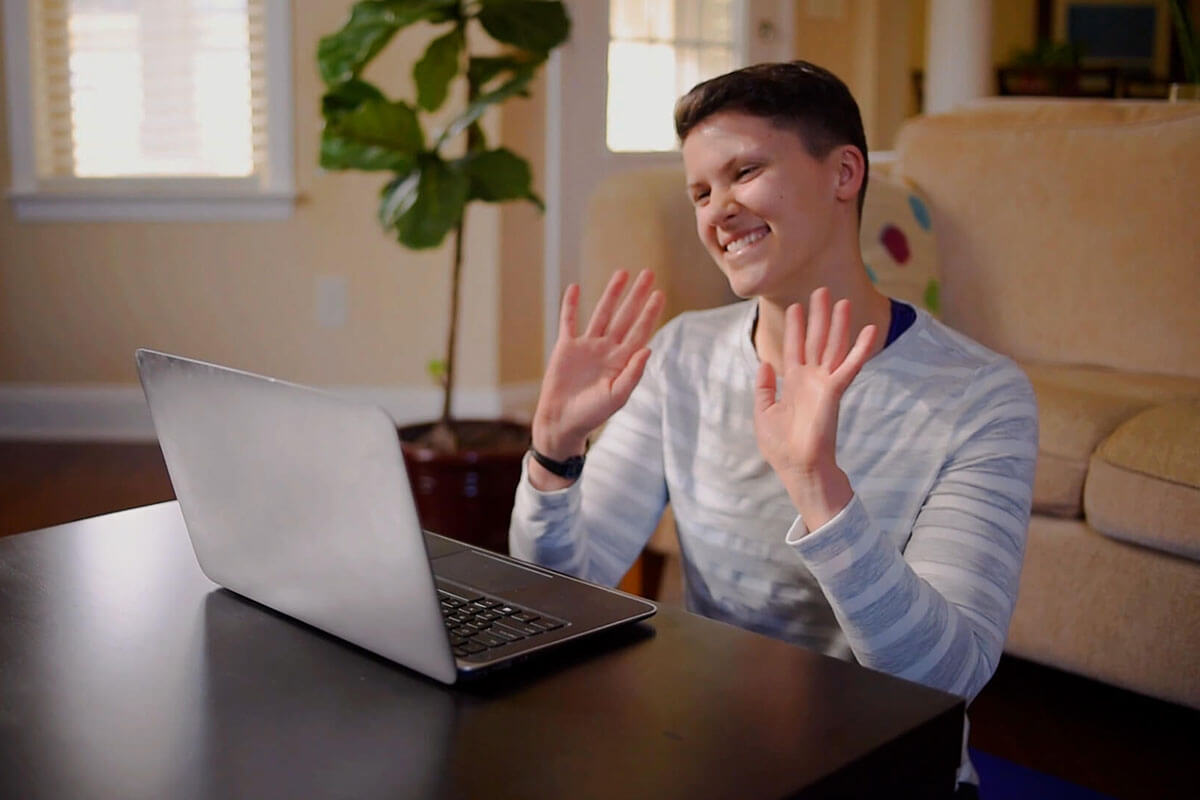 Healthy, Happy, & Peaceful Teams
What is Brain Education?
Brain Education is a comprehensive system of mind-body training for developing the brain's capacity to create physical, emotional, and mental health. It was created in 1980 in South Korea by meditation teacher and author, Ilchi Lee, and has been practiced by millions around the world since its inception. Brain Education methods involve stretching, breathing, meditations, and positive affirmations that rewire the brain to create an internal environment that fosters health, happiness, and peace.
Step 1: Brain Sensitizing
Step 2: Brain Versatilizing
Make your thoughts flexible.
Release trauma and negative memories from your brain.
Step 4: Brain Integrating
Connect your left and right brain hemispheres.
Manifesting your thoughts into reality.
Sasha
"The classes were really fun! The instructor is very interactive and has a very calming demeanor. I especially enjoyed the techniques for controlling the breath and breathing deeper. After two sessions, I feel like I have a lot more control of my breathing and it has helped with my occasional shortness of breath."
TT
"Sessions on 'Managing Stress During Uncertain Times' helped me to learn new ways of how to control my emotions and reduce my overall level of stress. The sessions were presented in a very clear and logical manner, easy to follow. A set of simple, but effective, exercises can produce almost immediate positive results, which can last for hours. Mind and body are connected and there are real tools to influence this connection."=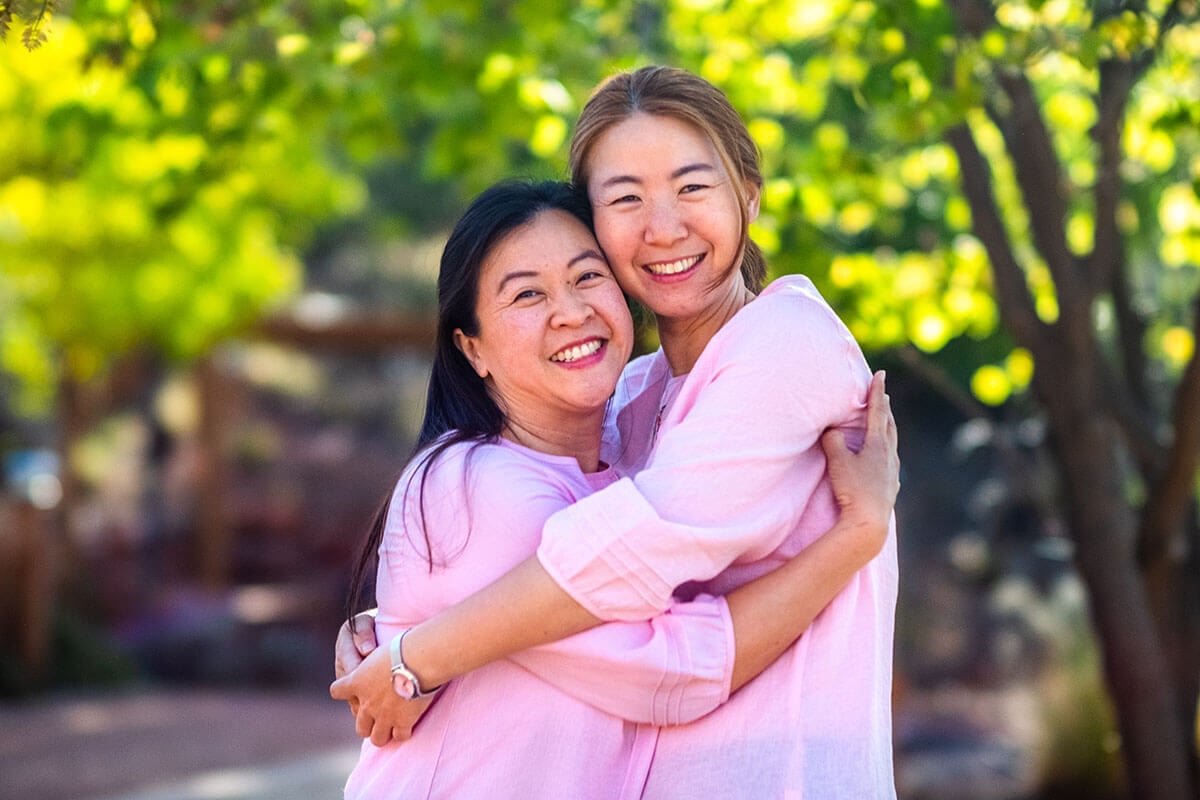 Using Brain Education
We Are Founded On Trust & Integrity
For more than 25 years, Body & Brain has been teaching Brain Education principles to more than 250,000 people at over 100 physical locations across the United States. Brain Education is a collection of systemized mind-body training methods designed to strengthen the mind-body connection and help people develop the power of the brain. In a 2019 study on Brain Education in the workplace, the curriculum was shown to increase employees' ability to effectively manage stress, improve work performance and relationships, and increase employee well-being.
Crawford, Ericka, "Examining the Effects of Brain Education on Employee Stress Management, Work Performance, Relationships, and Well-being" (2019). Dissertations. 270. https://digitalcommons.umassglobal.edu/edd_dissertations/270/
Are you ready?
Interested? Lets get in touch!
To get started, contact us for a free consultation on how Body & Brain Workplace Wellness can address your unique company needs and goals.

Give yourself and your team:
Less Stress

Better Focus

Increased Creativity

Enhanced Teamwork

Goal-oriented action planning


A greater sense of fulfillment